AFGC Wellness Studio specialises in pain relief and prevention training
This is the first Holistic facility on the Gold Coast that combines Rehabilitation-Remedial Therapy and Strength Training to optimise body performance. We specialise in fixing existing injuries & pain, and prevent future cases with special massage, focused training and specialised programs to suit your needs.  
If you have struggled to find pain relief after injury or if you have chronic pain: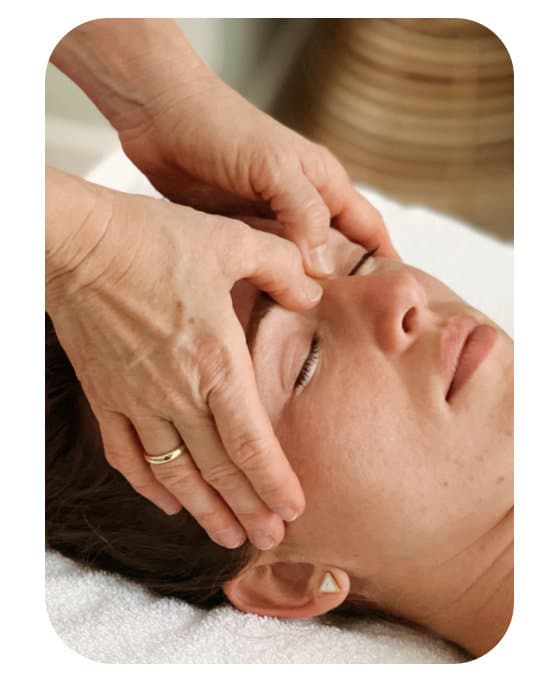 Remove chronic pain and Improve your fitness
Our professional coaching staff is highly qualified and experienced in technique development, injury prevention/rehabilitation and program progression/regression to suit your specific needs – we know one size doesn't fit all.
We change people's lives, mood and health permanently! 

The AFGC studio is nothing like the big corporate gyms...

Varied Training Activities
AFGC deliver Pilates exercises, Yoga, Core training and Functional training, Gym and mobilisation exercises. These are just some of the solutions for back, hip, shoulder & knee pain. We often combine with Massage therapy to relieve muscle tension - your custom treatment plan will be tailored to suit your needs.

Private & Group Sessions
One on one training sessions mean no more interruptions and no waiting for gym equipment. Get ready to be training at your own rhythm and pace while taking advantage of ongoing guidance and support, even outside of your sessions with one-on-one or small group classes.

Pilates Reformer
Reformer Pilates can help improve and maintain overall physical fitness – leading to greater strength, flexibility and balance, which in turn improve posture, movement and mental health. Reformer Pilates should form a key component to any person wanting to improve their overall fitness.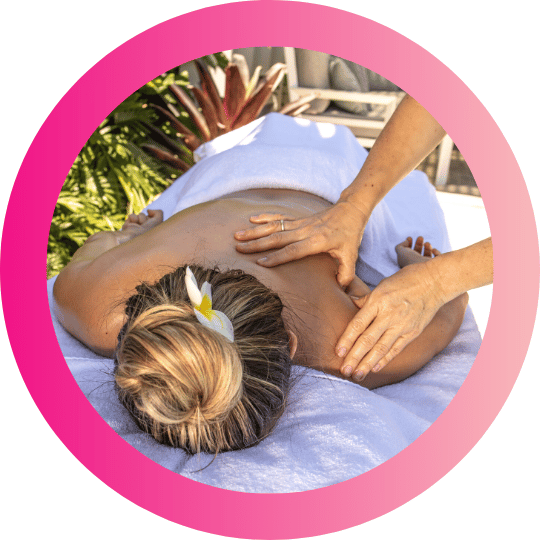 Andi is a certified experienced personal trainer who gives you all her knowledge, passion and enthusiasm. She is excellent in motivation as well. I am thankful & highly recommend her. Simply amazing.
I decided to visit Andi for a massage with my injured ankle and after her thorough therapy, I could manage to walk home WITHOUT PAIN. She also showed me a great technique that I can practice at home.
I feel so much better and more energetic. Andi has knowledge, patience & kindness to provide you the service that you need. Whether you want to lose weight or need a good deep tissue massage go to Andi.
I'm always excited for my sessions and really look forward to working out and learning new exercises. Andi is so knowledgable and friendly which makes my sessions more enjoyable!
Andi is knowledgeable as well as friendly and warm. She has taken the time to ask me specific questions to document my fitness goals, weaknesses, strengths and injuries. Andi is very thorough.
I can highly recommend Andi, she is a really lovely, passionate knowledgeable personal trainer, with so much expertise in so many areas.
Recently I injured my Achilles' tendon. I called Andi for an appointment. She massaged my calf and ankle also applied trigger point pressure and other therapies. After half an hour I felt much better.
I was looking for a PT and I found a lot more than that! Andi is a real gem. She knows her stuff, and her service goes above and beyond our sessions together. She is also very professional...
Andi is incredibly knowledgeable and passionate about using all her training and skills to give you exactly what your body needs. I feel I know a lot more about my body than 6 weeks ago.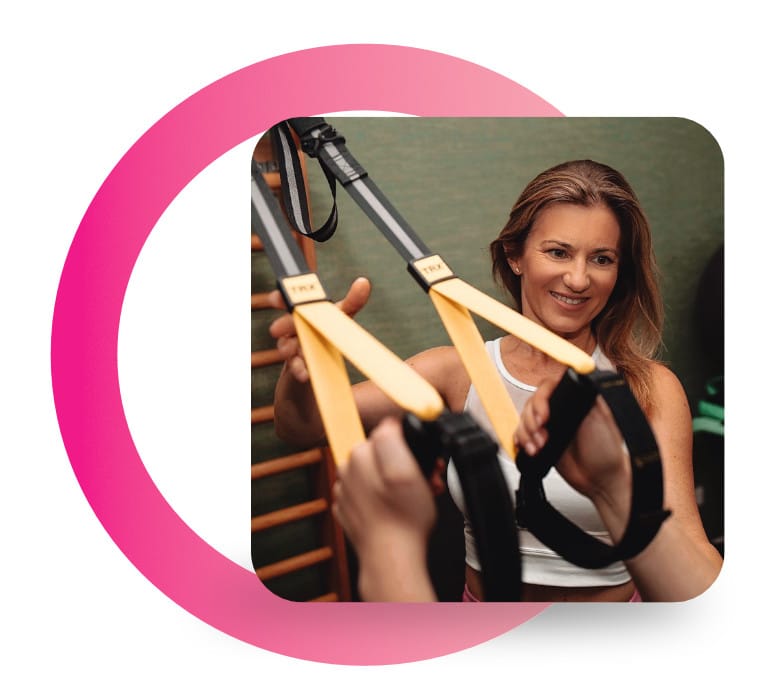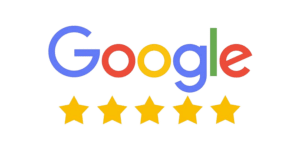 Thank you to all our patients who have left us a 5 Star Review!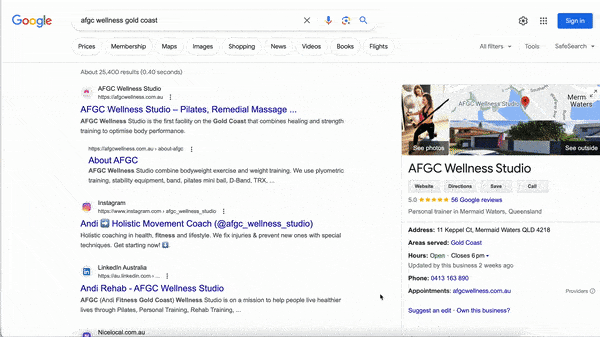 Join our vibrant community of wellness enthusiasts and subscribe to our newsletter today to receive exclusive health tips, inspiring stories, and special offers straight to your inbox.
Start your journey towards a healthier, more balanced life by staying connected with us – sign up now and prioritise your well-being!